Why We Changed Our Bra and Shipping Prices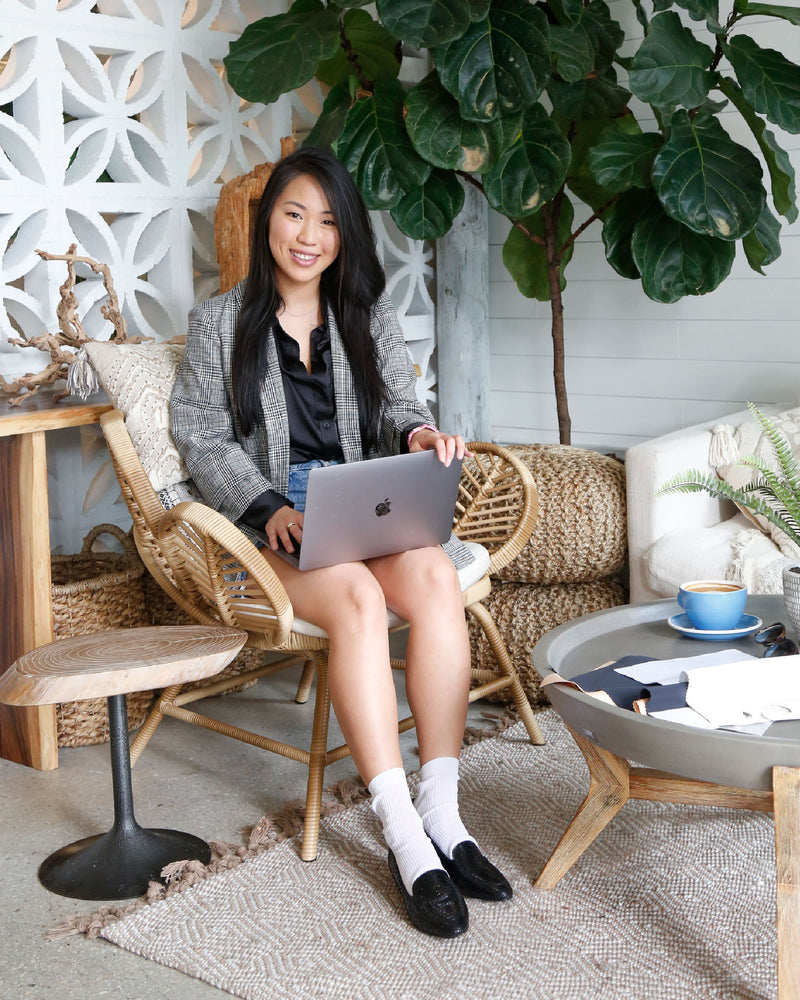 When I founded okko in 2018, my goal was to help women declutter their top drawer with beautiful, comfortable, and reasonably priced body wear. Every entrepreneur can tell you that the journey of building a business has its ups and downs, and 2020 was a tough year for pretty much everyone — especially small businesses like okko. 
Yet even in such difficult times, I can honestly say there have also been new and growing sources of joy for me, one being all of you. Seeing our community grow so much over the past several months has truly brought me happiness, and demonstrated numerous times over that founding okko has been completely worth it. 
While growth is super exciting, it also brings a new set of challenges. In complete transparency, the budget I set for operating costs in 2018 is, not surprisingly, not enough to profitably run okko now. Notably, as a self-sustaining business, we rely on our sales to invest in new products and hire the brightest minds to our team, two key priorities for our company going into 2021. In addition, with most shopping being shifted to online, shipping is now one of our biggest costs — and it's becoming more expensive. The U.S. Postal Service will increase the rates it charges for online businesses started in January.
So we've ultimately made the decision to change a few of our prices in order to better support our financial health. Both changes will take effect on January 1:
The price of our Signature Bra is now $42 (previously $39), and the price of two bras is now $69 (previously $64). 
We've also changed our shipping policy to free shipping for orders of $50 or more. 
With just a few extra dollars, you'll be supporting our small-yet-mighty team for years to come (and helping us keep many boobs and butts happy with timeless, comfortable intimates). From the bottom of my heart, we couldn't have made it this far without your support, and we can't thank you enough for purchasing, reviewing, and showing love to our bras and underwear in 2020. We have big plans for 2021, and we're looking forward to sharing some with our #knockout community soon. 
Phoebe, founder xx
Questions, comments, concerns? We're always here to chat — feel free to DM us on Instagram @okko.co.