3 Ways We're Forming New Traditions in 2020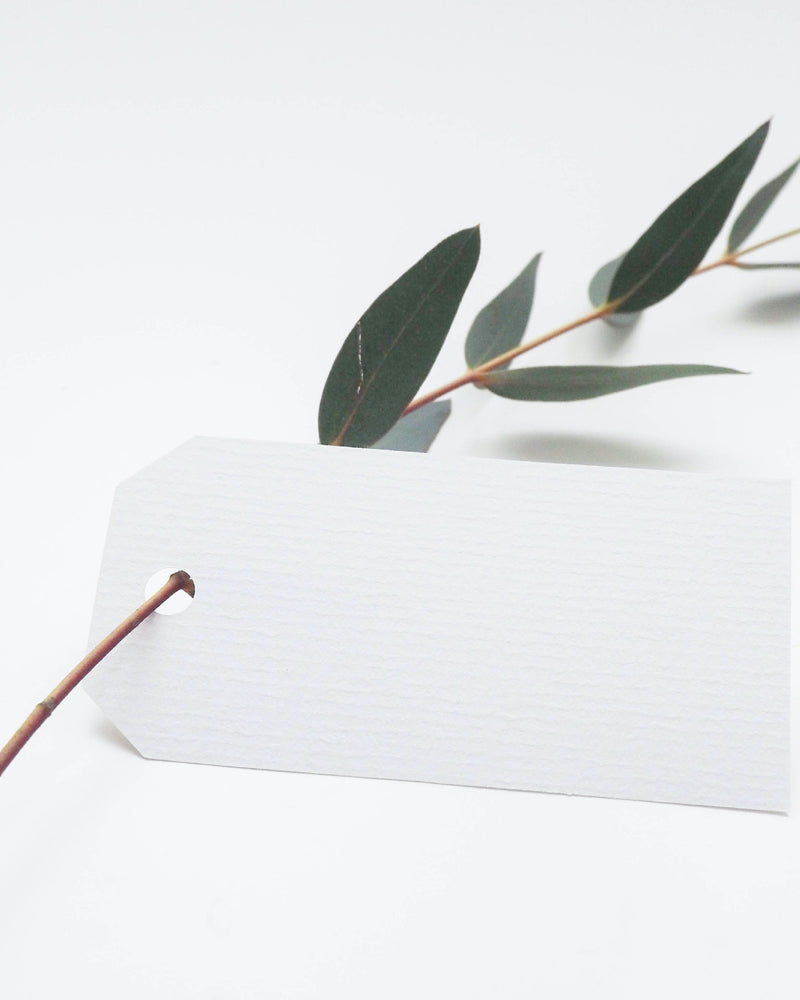 You've probably heard this dozens of times now, but this holiday season is truly unlike any other. For many, we completely understand that it might not feel like a time for celebration after such a difficult year. Yet we also know that plenty of others are embracing the uniqueness of this holiday season by forming some new traditions. 
Our retail partners have embraced learning to adapt and adjust on multiple fronts. We caught up with some of them about how they're planning to bring some cheer to their holiday season this year. Read on for the soundbites, and watch this video to meet Alexa, Michelle, and Kate!
Alexa Fuhrman-Sherman from Lex & Co
"Donating to our local community and supporting our neighboring small businesses is one of our core values. We love giving back and being part of the community that has supported and blessed us in so many ways through such an incredibly hard year."
Lex & Co is an inclusive lingerie retailer that just opened its first brick-and-mortar store this year! Opening a retail location is never easy (and even harder to do in the middle of a global pandemic), and owner Alexa Fuhrman-Sherman and her team are building traditions with the community they have built this year. 
Michelle Silverstein from The Verticale
"As a team, we're spending the holidays this year at home. It's really hard to not be able to travel or be with family, but we know that we were able to send them some great gifts from our marketplace and we'll FaceTime and Zoom."
The Verticale is the destination to discover and purchase from the coolest direct-to-consumer brands. Family is important to co-founder Michelle Silverstein and The Verticale team, and knowing how difficult this year has been for some families to get meals, The Verticale donated $10 to Feeding American for every order placed during Black Friday to Giving Tuesday. 
Kate Sisk from Hidden Intimates
"As a business owner, I'm constantly creating digital content and we're all just constantly consuming digital content, but this year I'm finding out how important it is to physically be with people you can be with in your bubble. We've been doing puzzles, we've made Christmas ornaments, and decorating dog clothes."
Hidden Intimates is a sleep, lounge, and lingerie boutique curated to help women love themselves. This year, owner Kate Sisk is focusing on spending as much time as possible away from the screen—check out her video to see some of the Christmas ornaments and dog clothes she and her family have made!
What new traditions are you forming this holiday season? Let us know on Instagram @okko.co!
_
ABOUT THE AUTHOR: Haley Kim is a journalist and content creator based in California. Her day job is in the tech industry, but when she's not working you might find her reading a fiction novel, making collages and jewelry, or drinking boba.