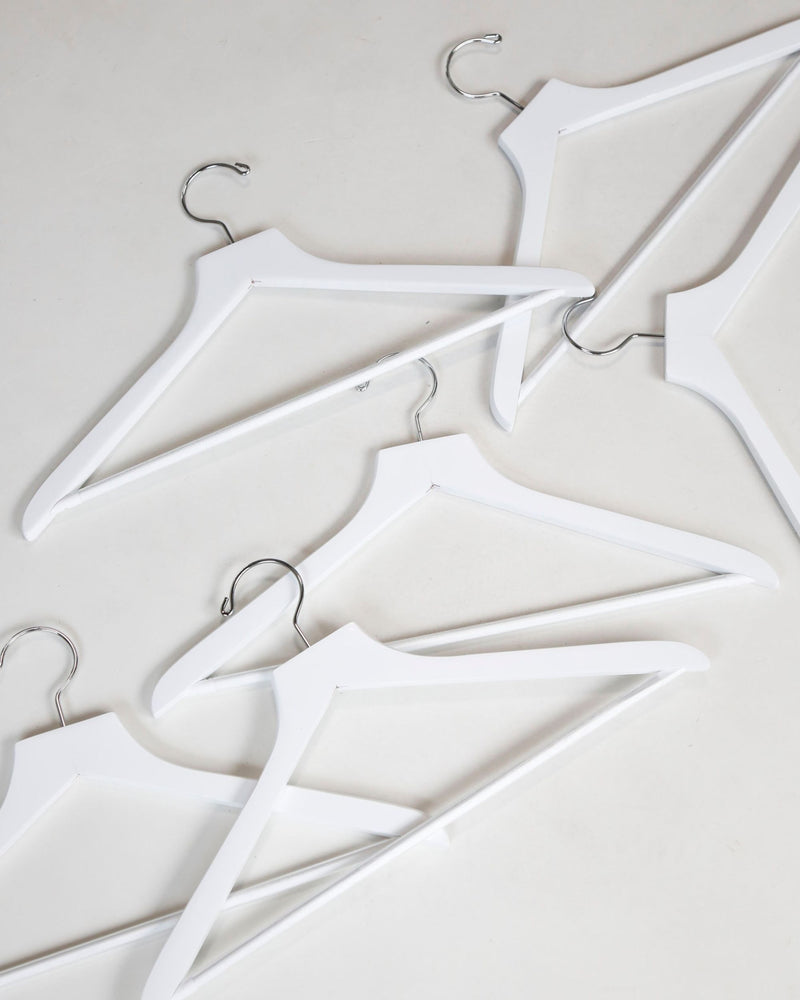 While spring cleaning gets all the glory, a fall refresh is just as essential for your seasonal transition. In this post, we dive into the wonderful new world of fall cleaning—including our no-brainer tips to get your seasonal TLC started.
WHY A FALL CLEAN?
Just like a spring clean prepares your home for the warmer summer months, a fall refresh cozies it up for the long winter ahead. Plus, it's a fantastic way to intentionally carve out time to declutter, while creating a peaceful, organized living space. Think of it as one part of a self-care ritual for your home!
Now, let's dive into our five easy tips to jump start your fall cleaning project:
KEEP IT TARGETED
Your fall clean doesn't have to be daunting. In fact, you're more likely to reach a goal when you break it up into more manageable, incremental steps. Pick a room or two that you'd like to focus on, then break up it up further into smaller tasks. For example, if your kitchen needs extra love, clean out the refrigerator one day and the cabinets the next.
SWITCH IT OUT
Stow away your summer items to make room for fall appropriate pieces. Perhaps you store your swimsuits under the bed to make room in your drawer for more sweaters. If you're into decorating, transition your decor by introducing cozy autumnal touches like warm-toned throws and pillows.
DONATE OR RECYCLE
As you embark on this cleansing ritual, you might find belongings that you no longer need. Where you can, consider donating your gently used items. If the pieces can't be easily donated, recycling is great alternative too. Our Take Back Bag is the perfect tool to recycle unwanted top drawer clutter!
CHECK YOUR HEATING SYSTEM
Before the winter chill arrives, it's wise to have a professional inspect your heating system. This proactive measure ensures that you'll have a cozy, warm home when the cold weather hits.
MAKE IT FUN
Fall cleaning doesn't have to be a chore—embrace the fun! Perhaps play inspiring music or catch up on your favorite podcast while you organize. Consider enlisting the help of family members as an opportunity to bond.
Happy fall cleaning! 🍁✨