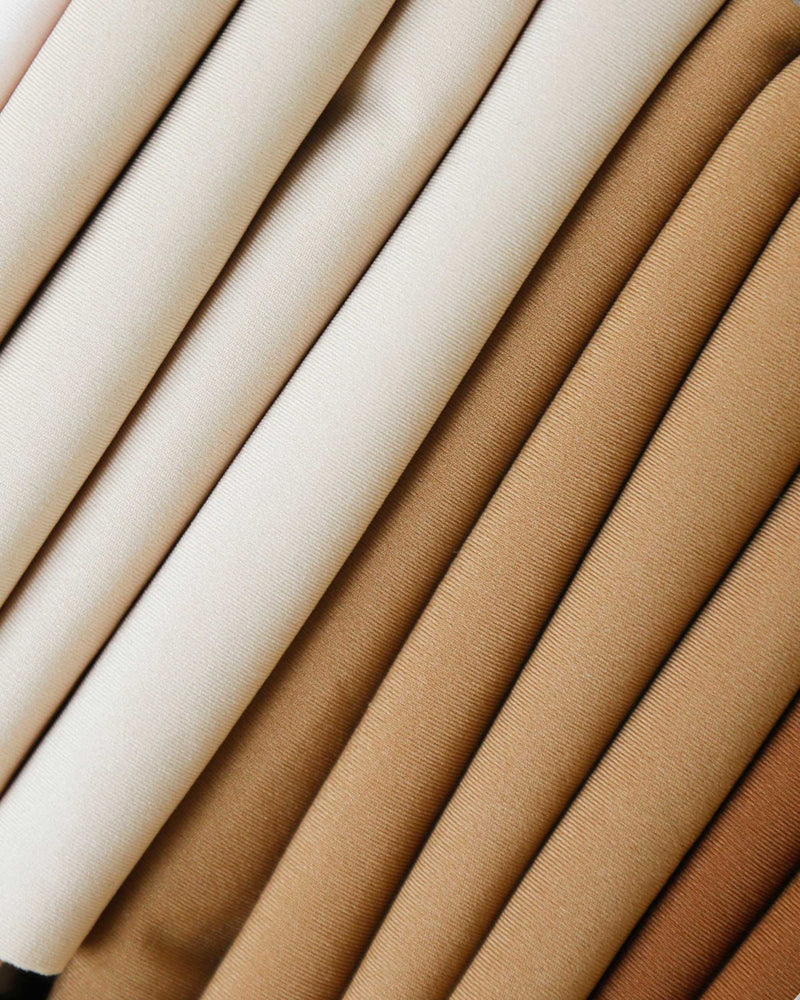 Minimalists are extra cautious about what we buy. The lifestyle encourages mindfulness by ensuring that whatever we do purchase adds value to our lives.
But how do you measure value? Enter cost per wear (CPW).
CPW is a simple calculation: divide the cost of an item by the number of wears. The metric helps quantify whether a purchase is worth the investment over time.
For example, if you purchase a $6 pair of underwear and wear it twice, the CPW is $3. If you purchase a $14 underwear and use it 28 times, the CPW is $0.50. So, while the upfront cost is higher, choosing the $14 option gives you more bang for the buck over the item's lifetime.
CPW can be used to evaluate prior and future purchases, but we believe it is most helpful in informing the latter. Our suggestion is to estimate CPW for the first year of use (a guide for back-of-the-envelope math is below). This calculation will give insight into whether you will get the most of your money.

Keep at it, and over time you will purchase fewer, higher-quality items that reduce clutter and simplify your life. That's what minimalism is all about!

THE CAVEAT: CPW is not a rule but one of many tools you can use to make a conscious purchase decision. Also consider whether the:
Initial price fits within your budget
Product has reliable reviews
Brand's values align with your own
Item goes with other pieces in your wardrobe
For clothing, piece fits well
HOW TO ESTIMATE CPW FOR THE FIRST YEAR
: These guidelines are not intended to be 100% accurate but rather represent a quick framework to calculate the metric. Divide the upfront cost by:
2 if you expect to use the item twice a year
4 for every three months
12 for once a month
24 for twice a month
52 for once a week
104 for twice a week