Some Prices Are Increasing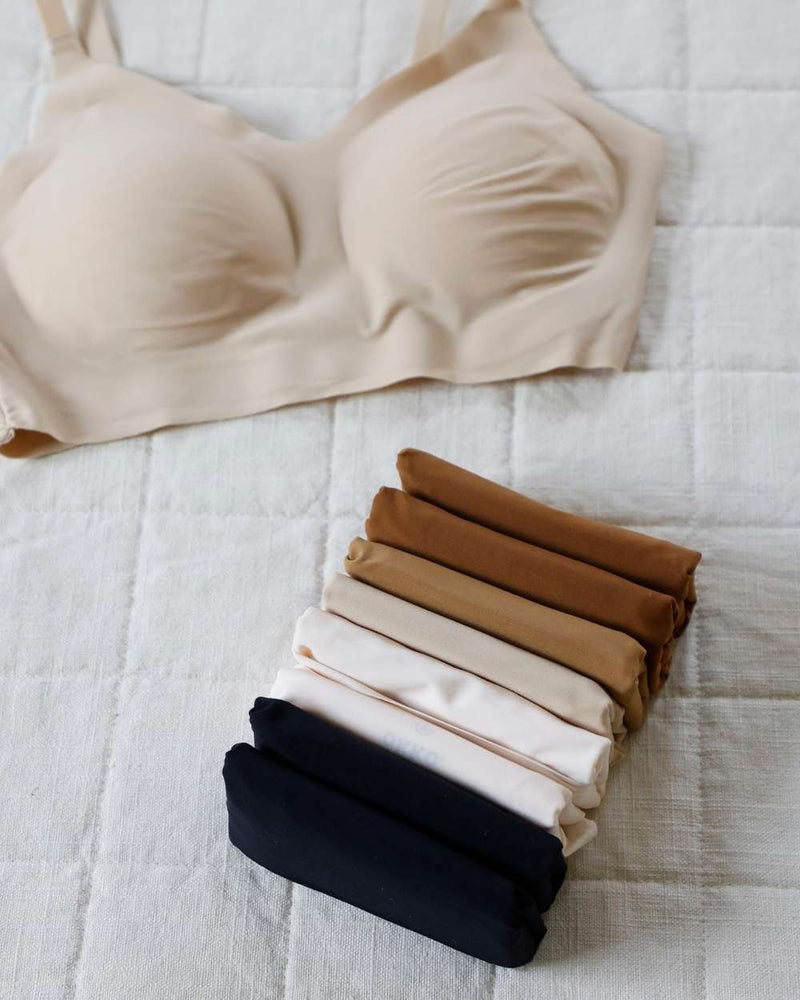 Dearest okko Community,
We have made the hard decision to increase the prices of our bra and underwear. These changes will go into effect on September 7.
Like all industries, we are navigating rising materials, production, and shipping costs. The price of our underwear has not changed since our launch, while the amount to produce these styles increased by 30%. Over the past eight months, every part of our bra has become more expensive. These trends have pressured our small business acutely, and we no longer can offset these costs on our own.
The increases are summarized below. We are sharing this news in advance to give you an opportunity to stock up before the new prices are rolled out.
Bra: $44 (formerly $42)
Bra 2 Pack: $78 (formerly $75)
Underwear: $16 ($14)
Underwear 3-Pack: $38 (formerly $37)
Underwear 5-Pack: $56 (formerly $54)
These adjustments ensure that we do not have to compromise on our anti-fast fashion values—and can continue to create high-quality, ethically-made bodywear for years to come.
If you have any questions about these changes, please email hello@loveokko.co. Thank you for the privilege of earning a spot in your top drawer. 
xx Team okko